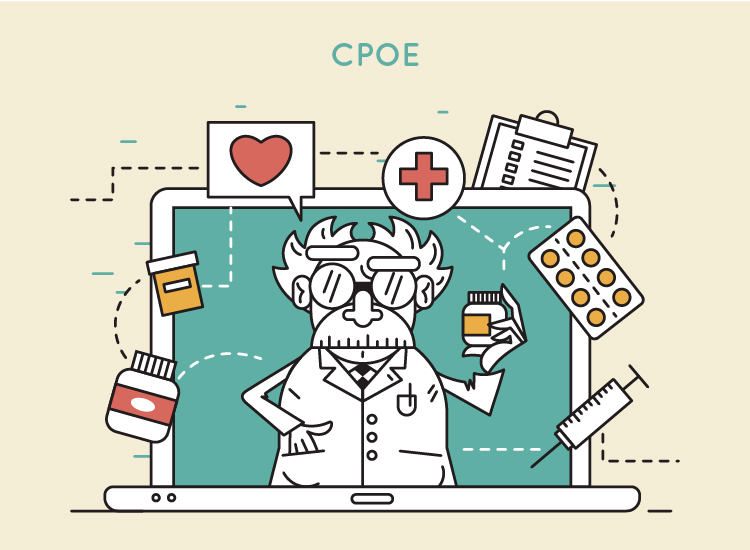 Computerized provider order entry (CPOE) is an application allowing health care providers to enter medication, laboratory and diagnostic imaging orders electronically, replacing the paper, telephone or fax methods. Speaking strictly, CPOE is the process by which practitioners can directly enter medical orders into a computer application.
CPOE applications are also used together with e-prescribing system, which can alert physicians to a particular patient's drug allergies, drug-drug interactions and current medications.
Implementation of CPOE was a major requirement starting from Stage 1 of Meaningful Use program. The latest rules issued in 2015 and also known as Stage 3 has three CPOE modules: CPOE – medications, CPOE – laboratory, CPOE – diagnostic imaging.
iSmart Electronic Health Records (EHR) system successfully tested and certified all three CPOE modules. Our EHR is equipped with CPOE and allows medication orders and prescriptions to be written electronically in one system.
By using iSmart EHR you are enabled CPOE functionality which is an important component of patient safety, quality improvement and modernization of medical practice.